Quality of Kuma
Family business
KUMA is a family business that is specialized in the production of plastic pots in every imaginable variety or size by injection moulding. The constant quality is characteristic of KUMA's products.
Quality
Quality is leading: you can count on robust and sustainable products. This concerns our pots, such as shelf support extensions, film support extensions, stick holders and technical products.
Recyclen
KUMA has been a leading company in the re-use of plastic for more than 45 years. We recycle our products and make our products mainly from recycled plastic and plastic waste. We make exceptional products from the plastic waste of others. Through the reuse of raw materials and the responsible use of energy, we constantly make our working method more sustainable.
✔ The best quality guaranteed
✔ A competitive price
✔ Reliable and accurate
✔ From manufacture to delivery
✔ Responsible and sustainable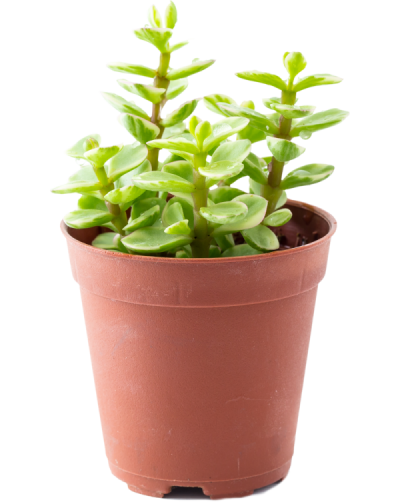 Our Products
Discover the diversity of our range:
What to expect
We deliver fair products at a fair price. Our way of working is no-nonsense.
we like short lines and clear agreements.